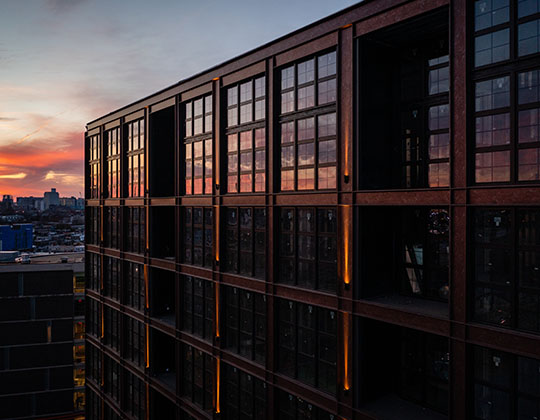 Sustainability
Currently seeking LEED Neighborhood Development certification, Piazza Alta would be a pioneer in Northern Liberties for earning this distinction. Piazza Alta saves approximately 25% of energy costs by combining the use of LED lights, Energy Star Appliances, energy recovery systems and high efficiency windows to protect the interior from extreme temperature swings. Highly reflective roof materials reduce the heat island effect that burdens urban areas. Throughout development, the property has recycled 89.4% of construction waste, diverting 3,750 tons of waste from landfills. A sophisticated storm water management system, using a 520,800-gallon underground water basin, and 38,000 square foot shared rooftop terrace help capture nearly 97% of rainfall and reduce water runoff into the sewer system. No turn was left unturned, helping Piazza Alta achieve the highest standard in sustainability.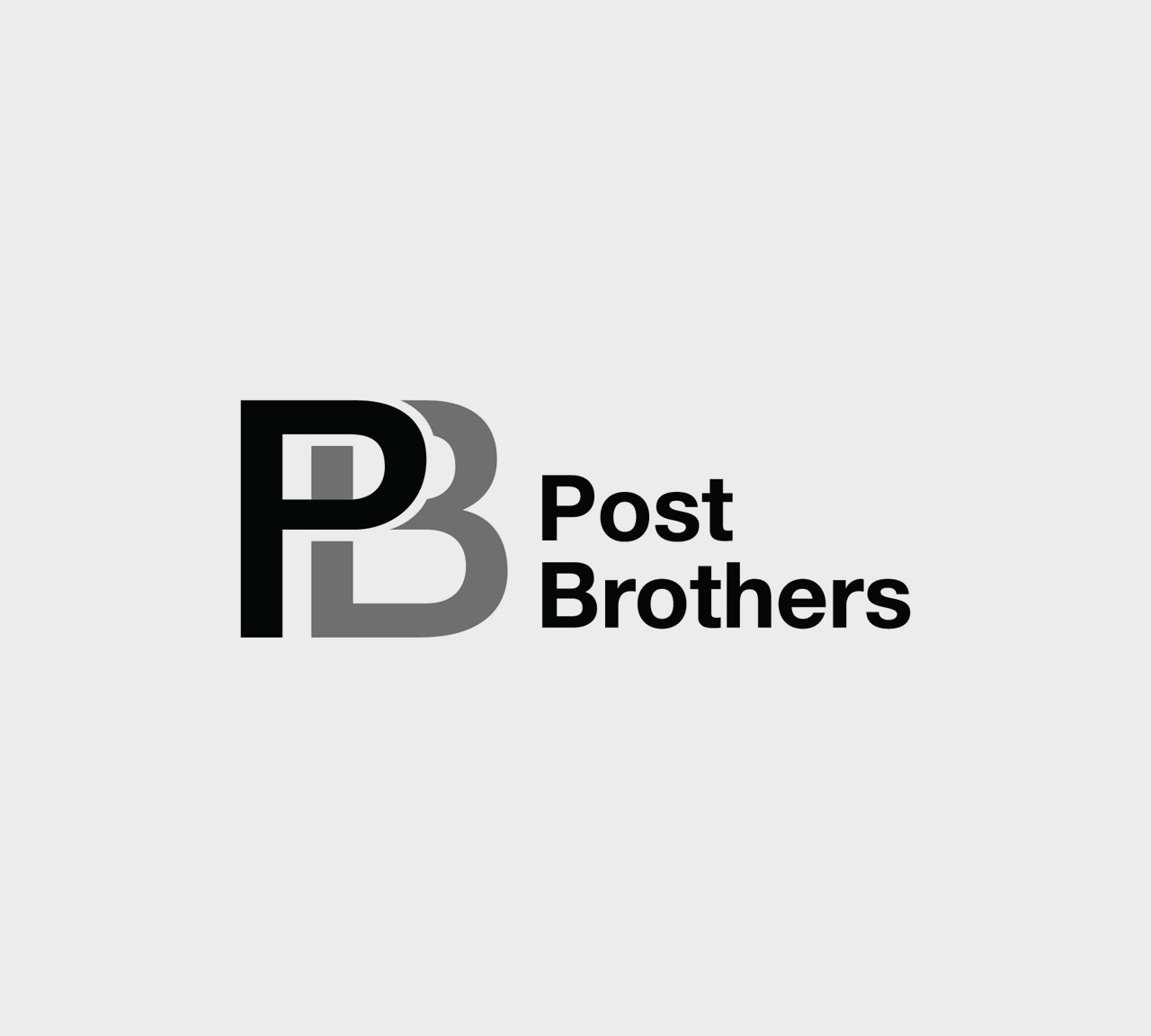 Post Brothers
Post Brothers is a nationally-recognized leader in development, innovation, and sustainability. Since the company's founding in Philadelphia in 2006 it has developed more than 30 properties and 4,000 apartments, which have all thrived due to a common theme: making a level of upscale state-of-the-art living accessible at a price point which and to people for whom it was not previously available.
By being vertically integrated with over 200 employees providing deep in-house expertise in design, construction, leasing, and management the company is able to maintain a singular focus on product quality, creating homes that bear the collective wisdom of our enterprise. The company's employee ownership structure ensures execution by those who care deeply about making superlative properties and effectuating exceptional experiences for our residents.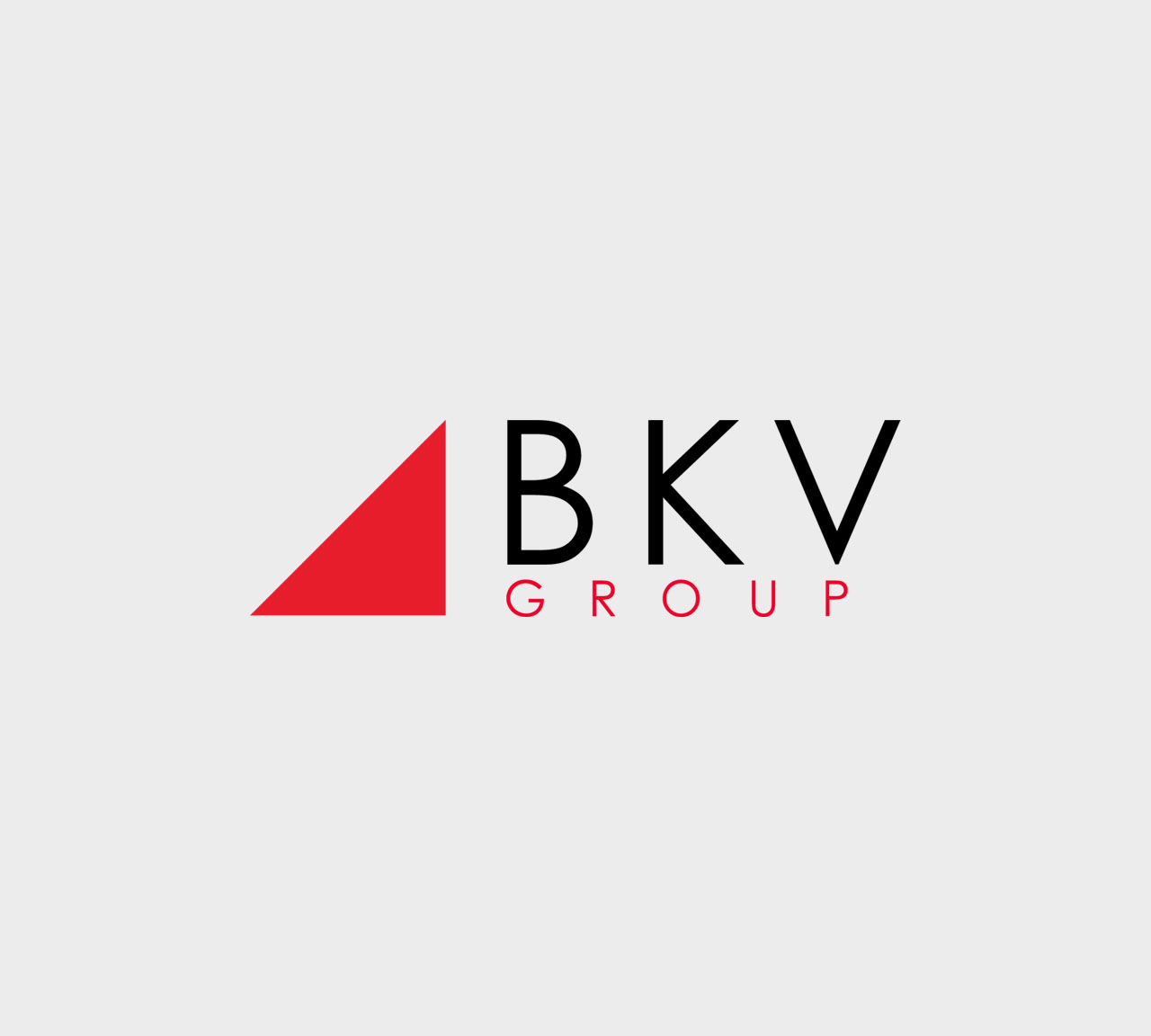 BKV Group
BKV Group is a holistic design firm providing a full complement of architecture, interior design, engineering, landscape architecture, and construction administration services. Our core belief is that regardless of project type, design has a profound impact on the community, and our responsibility as a multidisciplinary firm is to enhance the economic, aesthetic, social, and environmental context of the communities we shape and design.
Interior design architect for Piazza Alta's apartments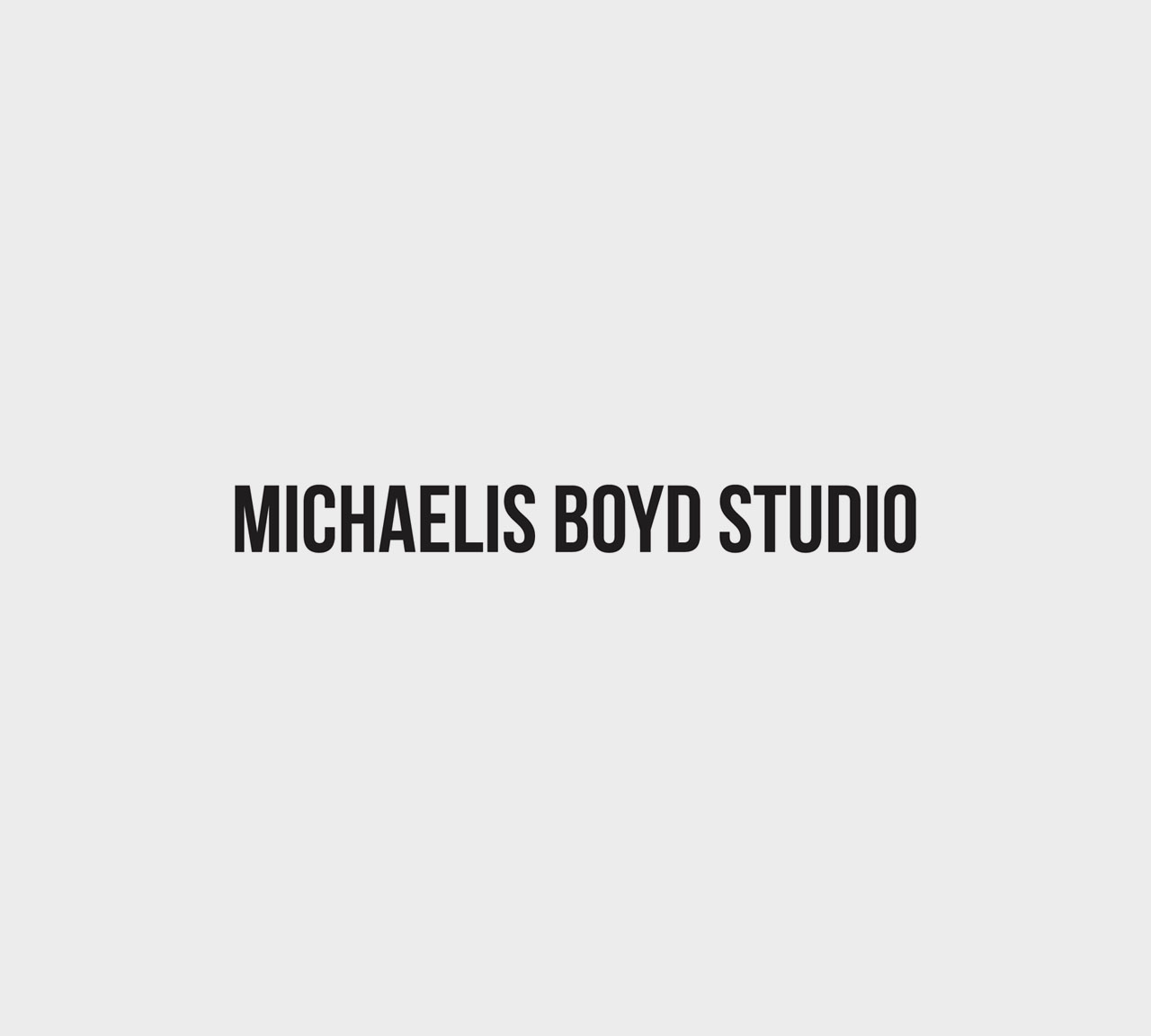 Michaelis Boyd
We are architects and designers based in London and New York. We create spaces that are emotive, meaningful and thoughtful. Nature is the starting point for every project; spaces that begin with light, form and flow. Fusing nature with architecture leads us in creativity but also in function, helping us craft forward-thinking spaces that tread lightly. We explore innovative living systems that reconnect people with nature, improving environments for our clients and generations to come.
Interior designer for Piazza Alta's lobby space and corridors throughout Navona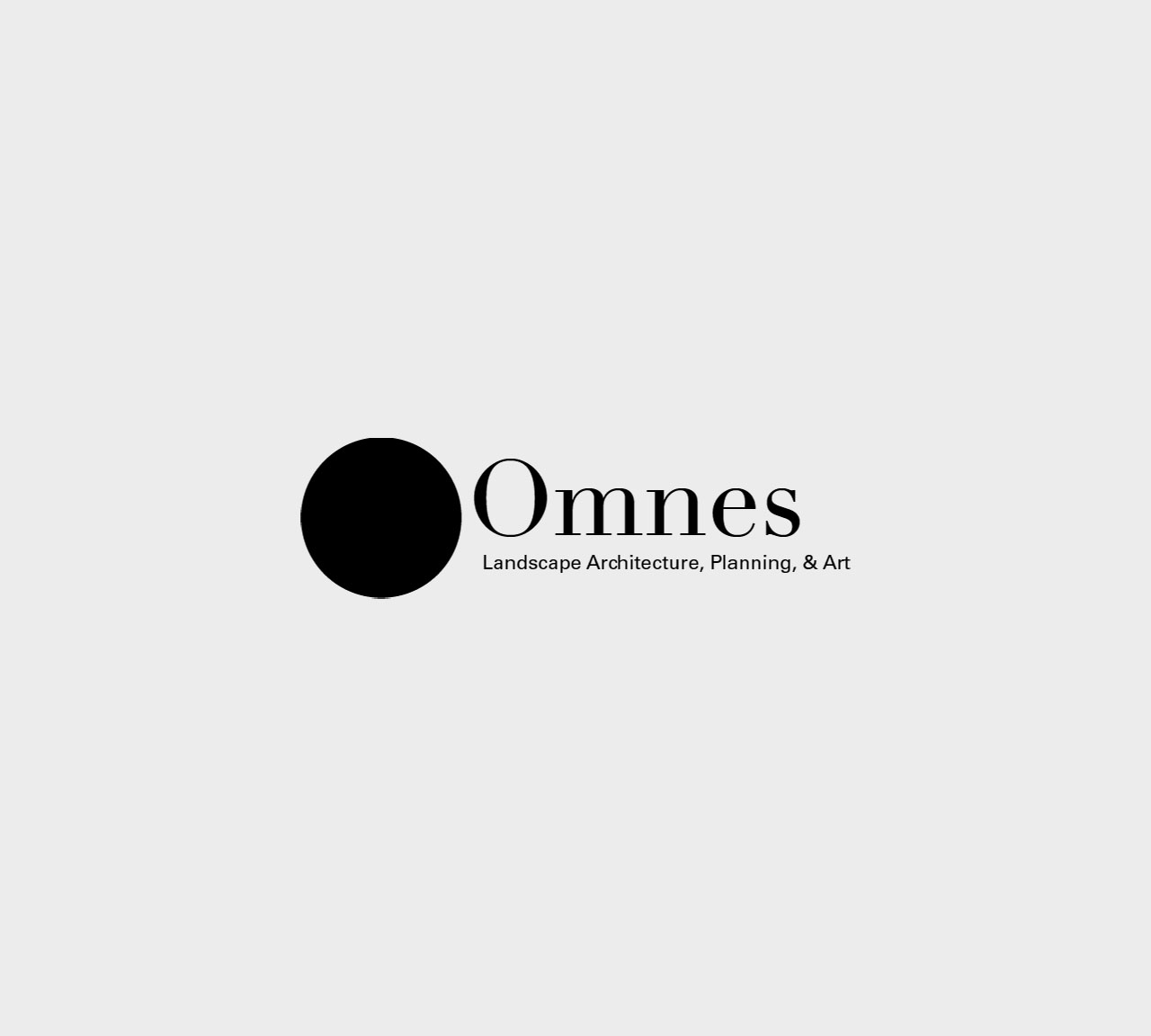 Omnes Studio
Omnes is a multi-faceted design studio practicing in landscape architecture, planning, and art. Omnes literally means all, everybody, together. This simple Latin word perfectly sums up the ideology of our studio and our ability to connect the dots between people, ideas, and contexts. Our designs are not obscure or convoluted – they are tangible, beautiful, and relevant.
Landscape architect for Piazza Alta and it's many connected walkways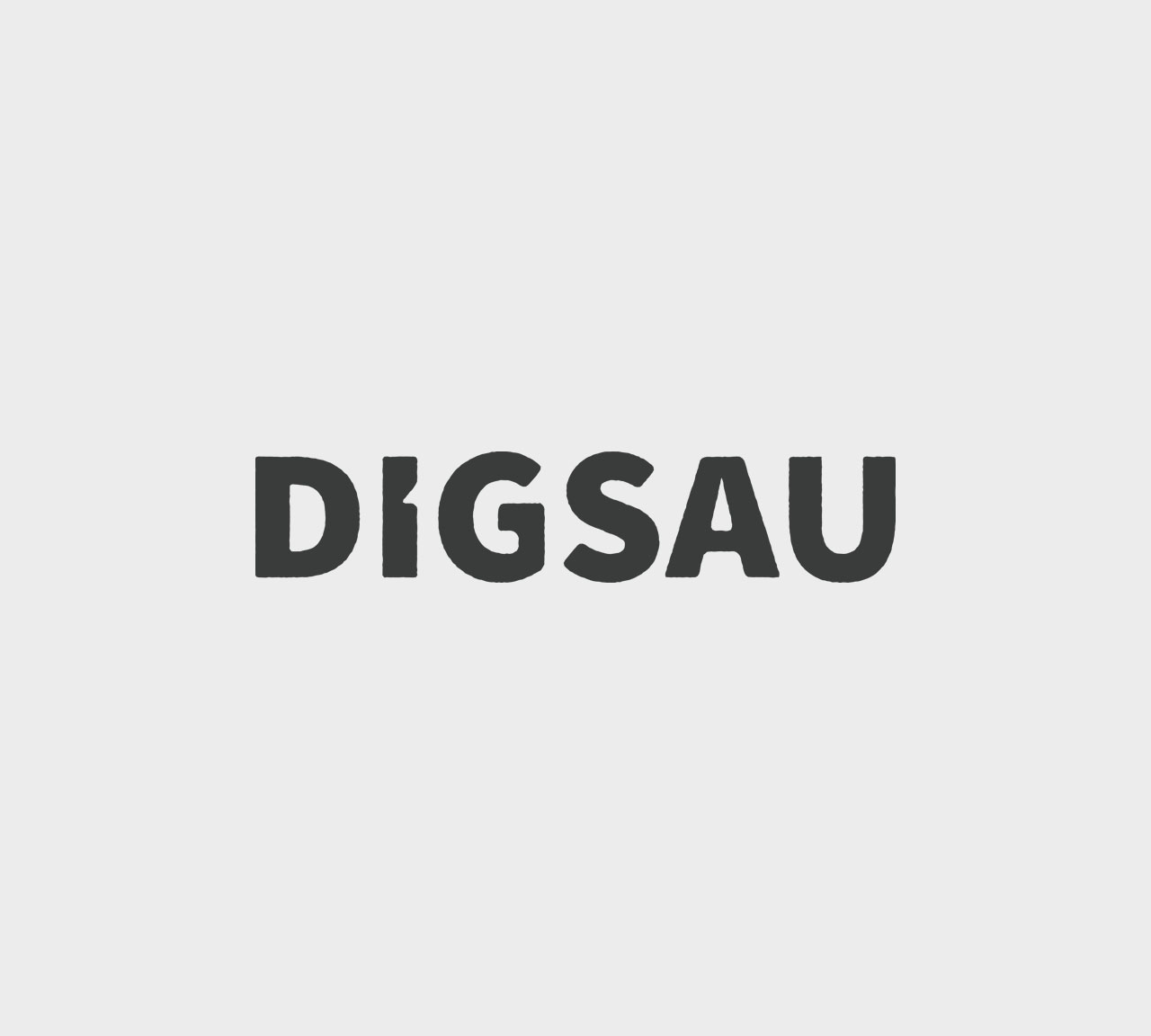 Digsau
DIGSAU is an award-winning firm practicing contemporary architecture, urbanism and environmental design. Based in Philadelphia, the firm is recognized for expertise in providing unique, high-quality design to a diverse client group. The office operates as an open studio, and consists of a staff of forty-nine, including twenty-seven Registered Architects.
Architect for Aqua Foro and The Cove Pool Clubs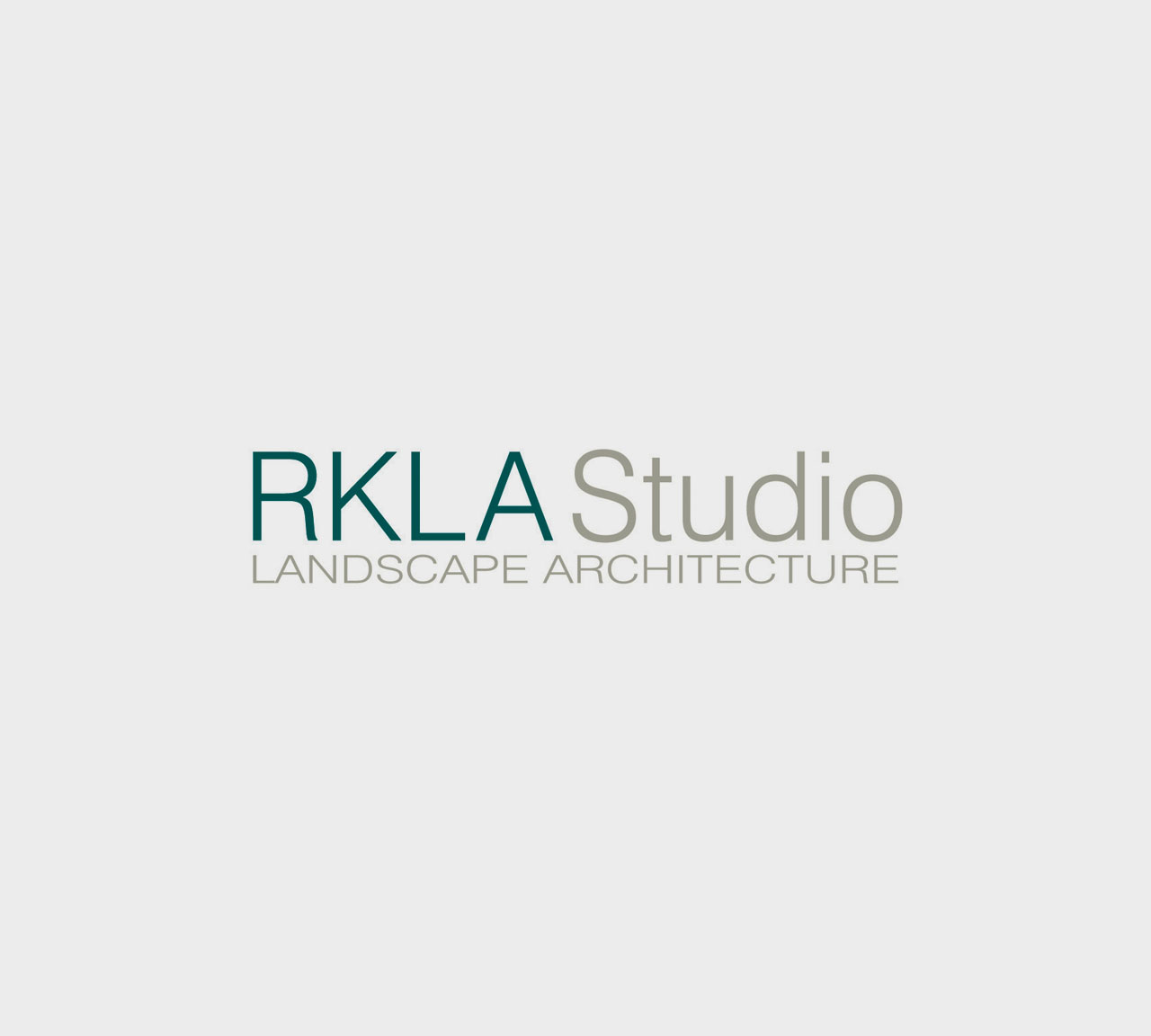 RKLA Studio
RKLA Studio provides landscape architectural services for a diverse range of projects including private, cultural, institutional, historical, commercial, and public landscapes. In practice for over 30 years, our firm is built on the longstanding dynamic collaboration between principals Robin Key and Gareth Mahon. We create site specific designs that respect and enhance the social, cultural, and physical context of every site.
Landscape architect for The Cove Pool Club and Navona building exterior
Featured Apartments
Alta Studio D & B

Select Studio to 4 BR Layouts available