History
An enclave that dates as far back as the founding of Philadelphia itself, the vibrant neighborhood of Northern Liberties is a paragon of urban revitalization, pulsing with art galleries, fashionable boutiques, popular bistros and craft beer halls – which is quite a transformation, considering the area's gritty and humble beginnings: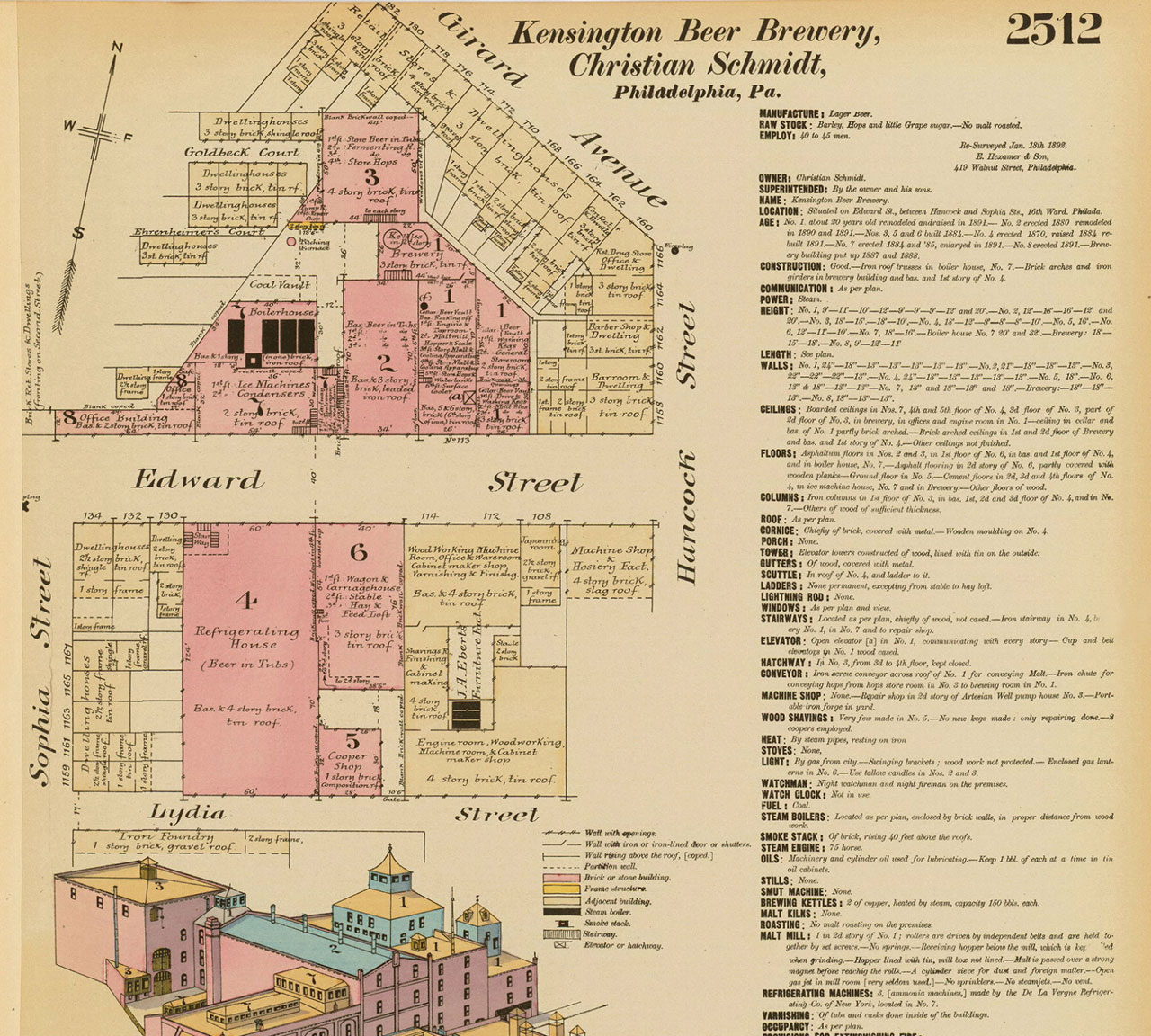 1771
Founded as America's very first suburb, Northern Liberties comes to be known for its local breweries, textile mills and affordable housing for working class immigrants. A more spacious and leafier alternative to Philadelphia proper, the area offered a refreshing alternative to the rigors of metropolitan life, conjuring an atmosphere more casual and less sophisticated than the inner city.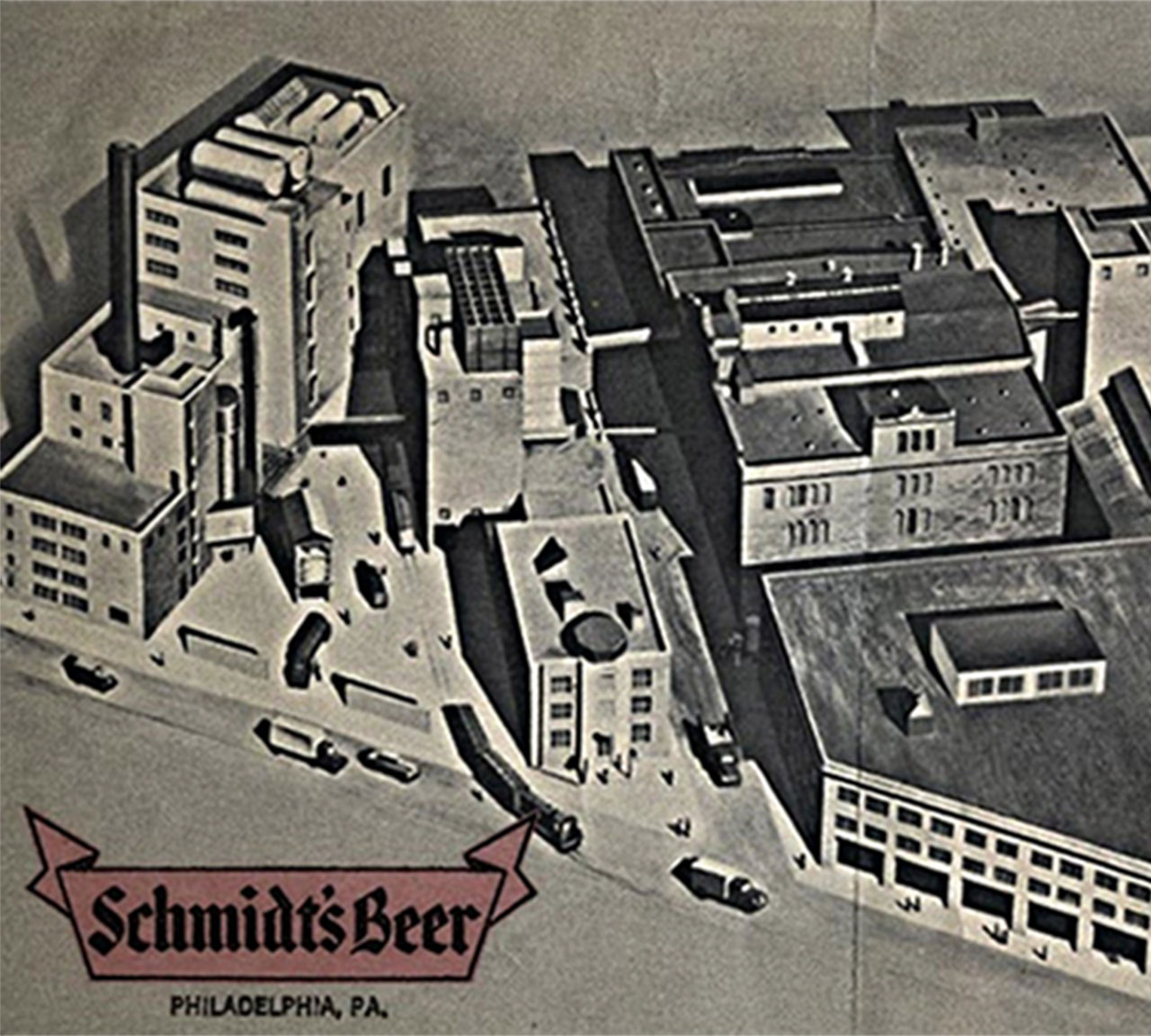 1803
Pennsylvania's Legislature incorporates the District of Northern Liberties.
1854
Northern Liberties is officially designated as part of Philadelphia itself, where it is then considered a suburban neighborhood.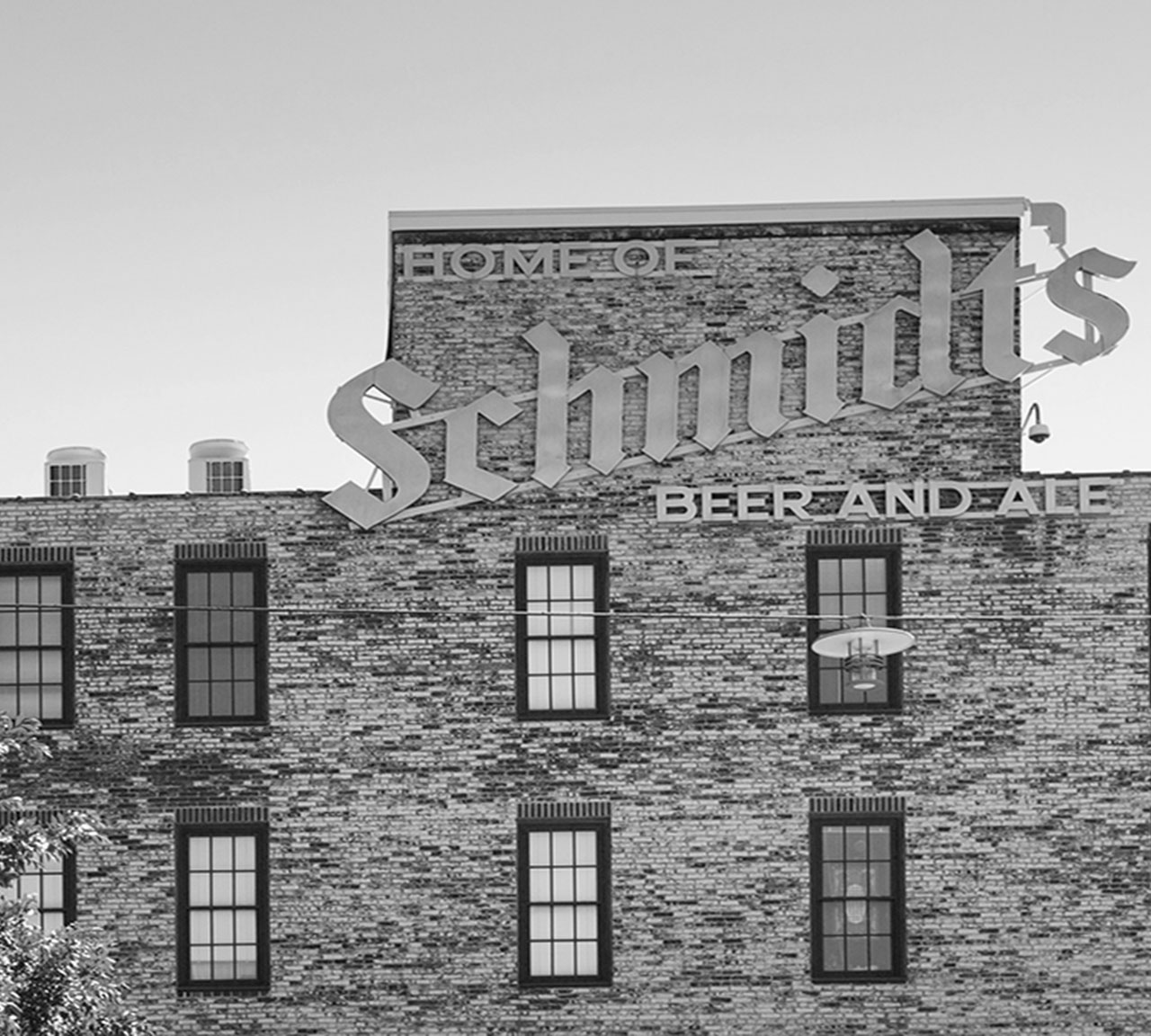 1860
Christian Schmidt founds what will become the largest brewery in the history of Philadelphia. By the late 1970s, it was producing nearly 4,000,000 barrels per year.
1985
The Northern Liberties Historic District is created, dedicated to preserving Italianate, Greek Revival and Federalist architecture, which distinctively characterizes the area.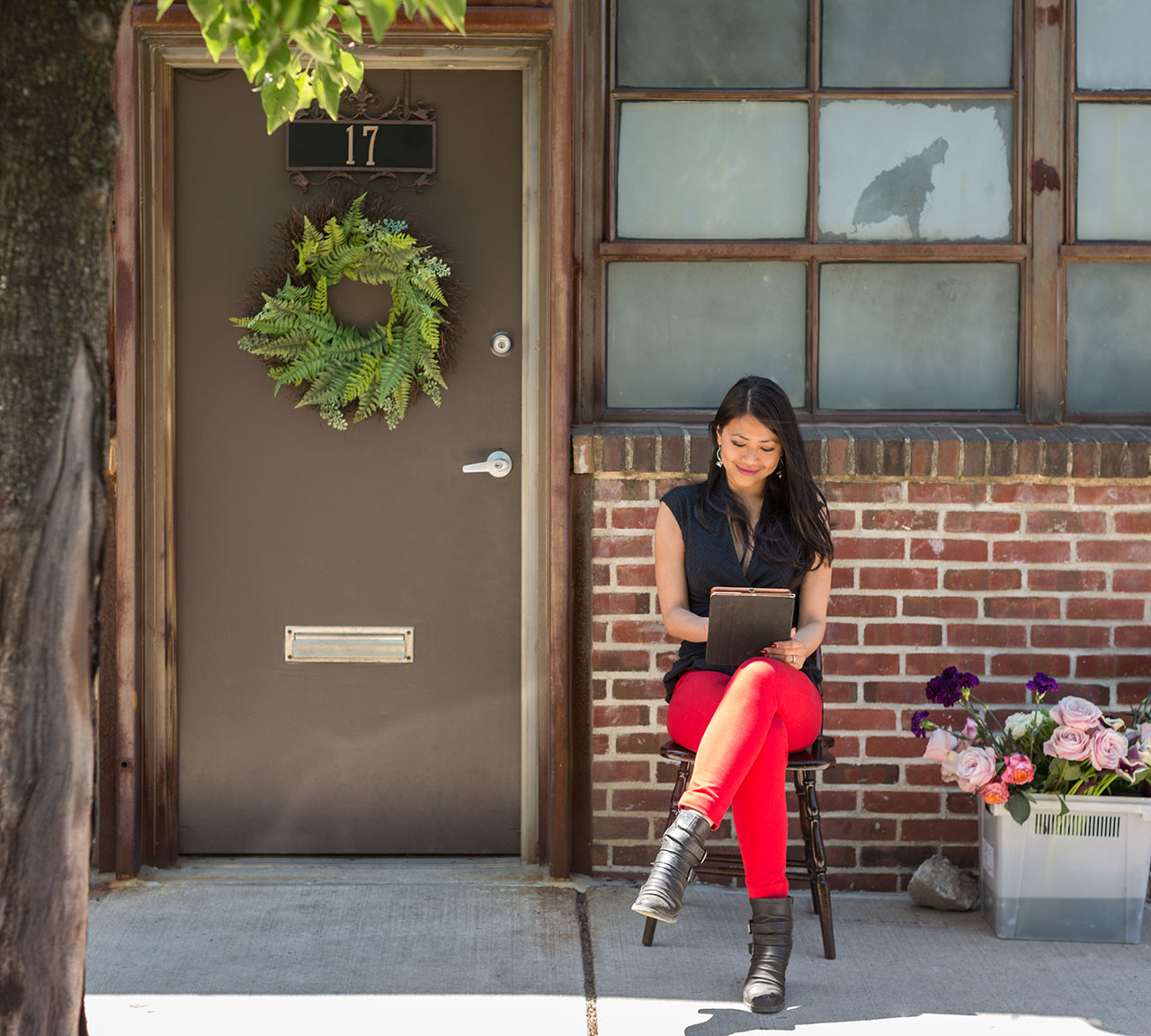 1987
Schmidt's Brewery closes, marking the first time in over 300 years that Philadelphia lacked such a facility.
1990
After decades of slow decline, the revitalization of Northern Liberties begins. Steadily, the neighborhood becomes a magnet for artists and creative professionals, who begin to resettle the city; quirky, fun and surprising residences – including a log cabin – spring up, giving rise to a vibrant "stoop culture" and a hipster vibe.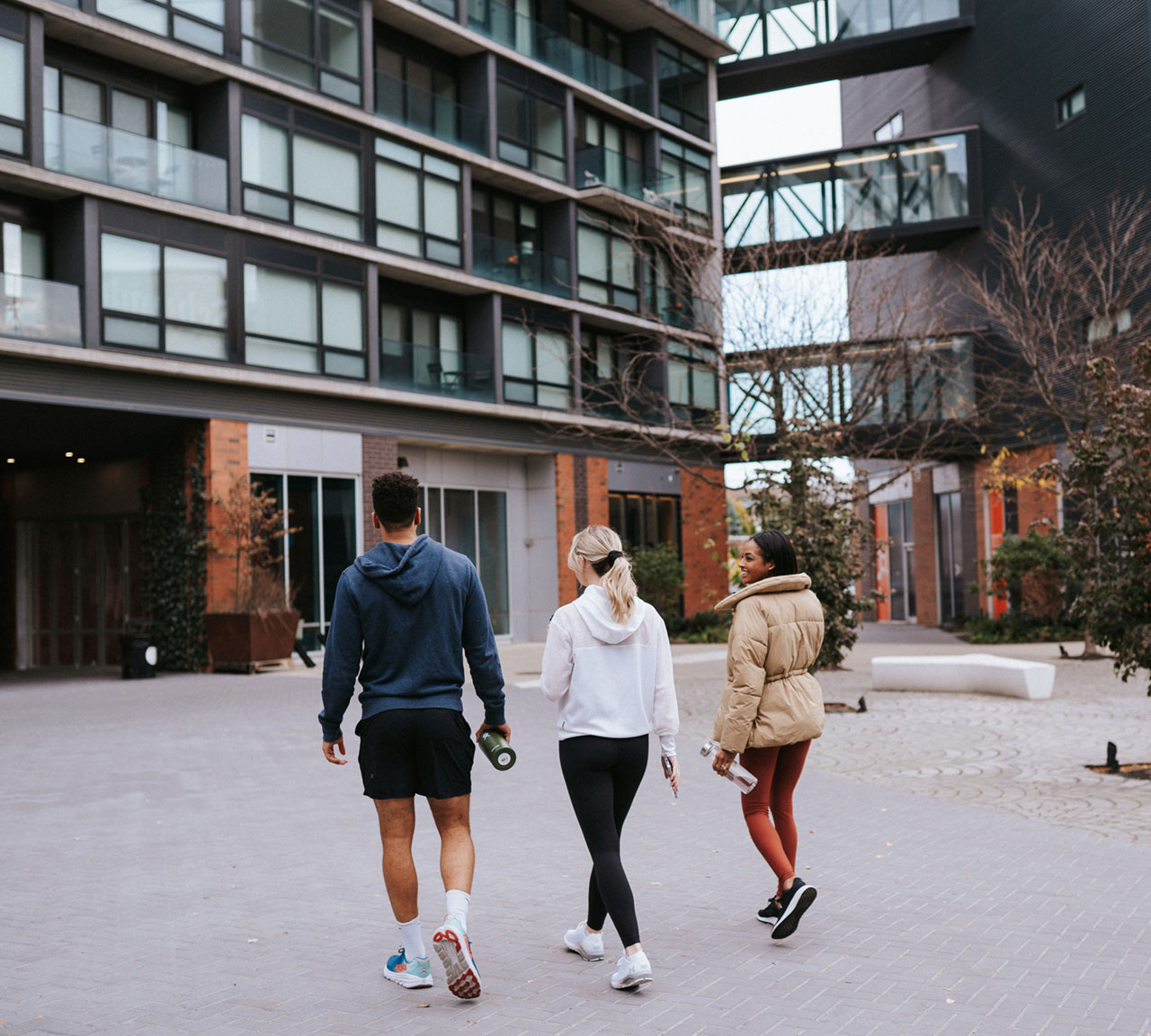 2009
The Piazza – a vibrant, mixed-use development featuring high-end residences with unrivaled amenities – opens, further contributing to the rising trajectory of Northern Liberties.
2019
The Piazza is boldly reimagined by Post Brothers, exuding a unique fusion of contemporary sophistication, urban energy and distinguished history.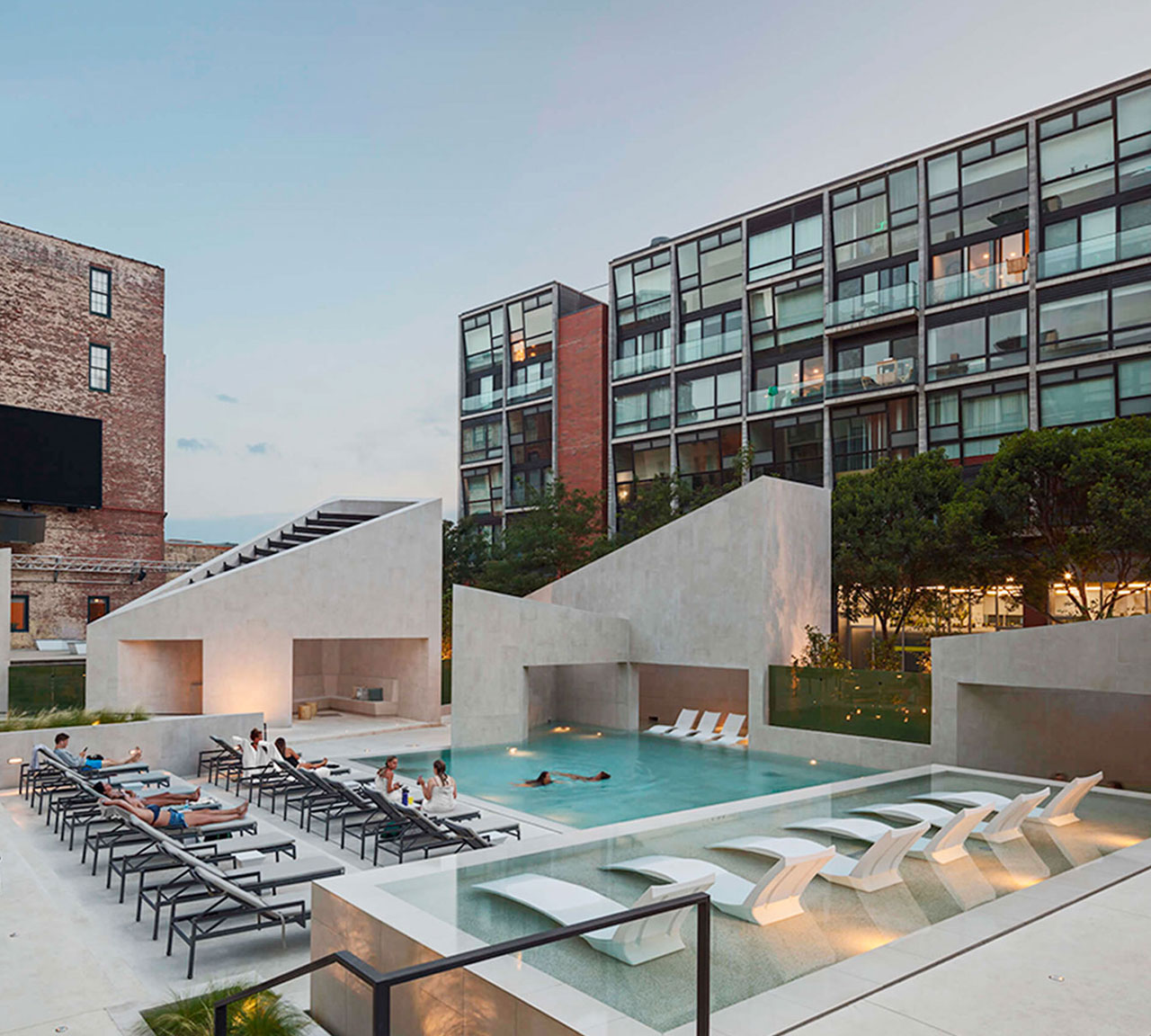 2020
The Cove opens.
2021
Alta – The Piazza's latest phase of development – commences construction, which will culminate in luxury residences enhanced by a wide array of coveted amenities including a comprehensive fitness center, full-service spa and rooftop pool.

SELECT STUDIO TO 4 BR LAYOUTS AVAILABLE