Operators Club
Unlock a world of creativity and collaboration at Operators Club, the newest co-working destination in The Piazza, a vibrant community in the heart of Northern Liberties. Complete with private offices, dedicated desks, and conference rooms, Operators Club is the ideal location for corporations, startups, entrepreneurs, and professionals seeking a dynamic work environment.
Variety of Spaces
From communal workspaces to private office suites, Operators Club offers options for businesses of every size. Prioritizing convenience, comfort, and functionality, these elevated workspaces can be both social and collaborative or private and focused.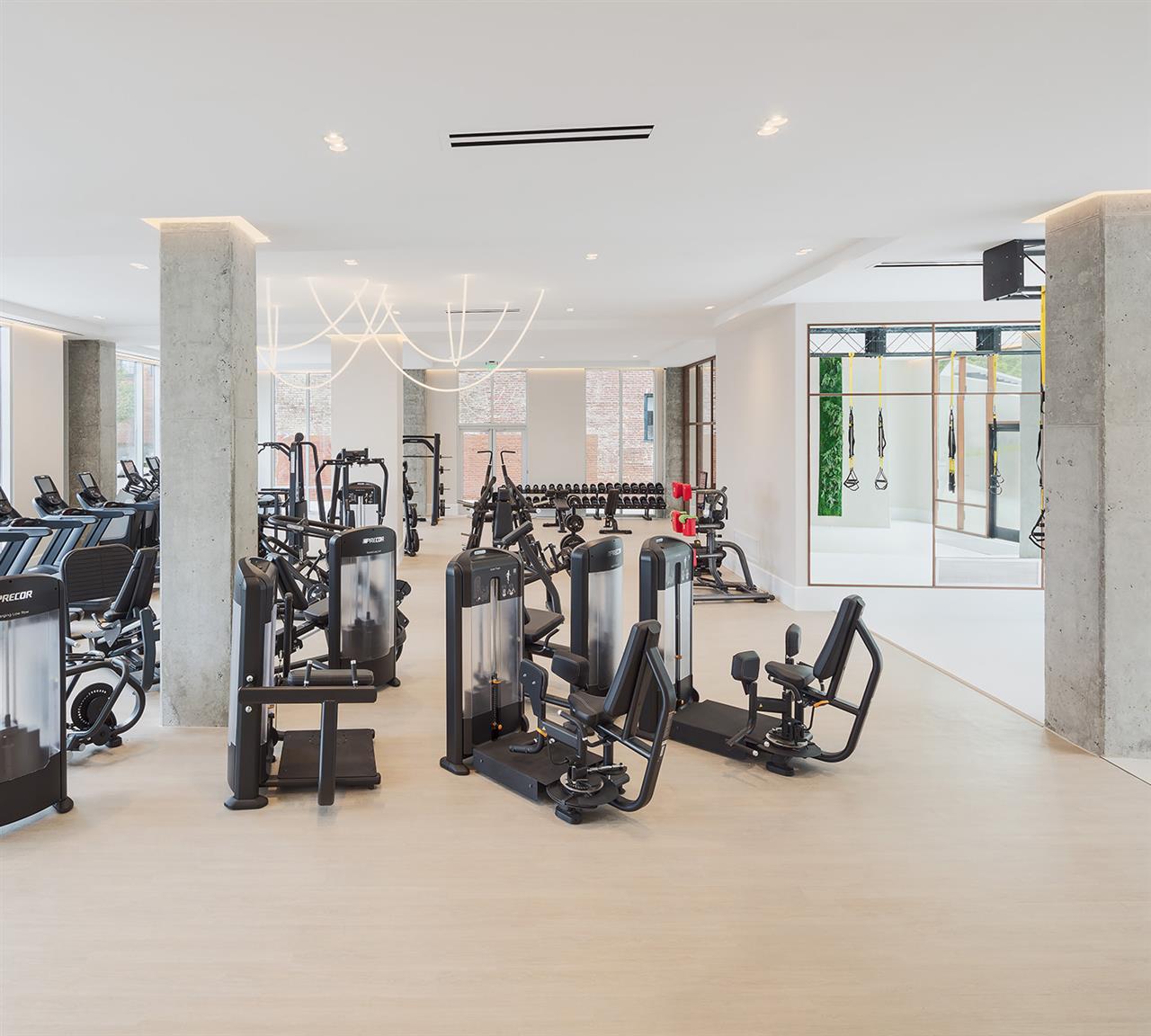 Convenient Amenities
Members of Operators Club enjoy free access to The Piazza Fitness Center, featuring a fully-equipped gym as well as saunas, steam rooms, and massage chairs. Additionally, enjoy garage parking options, onsite staff, cleaning services, printers, Wi-Fi, coffee machines, and plenty of spaces to relax.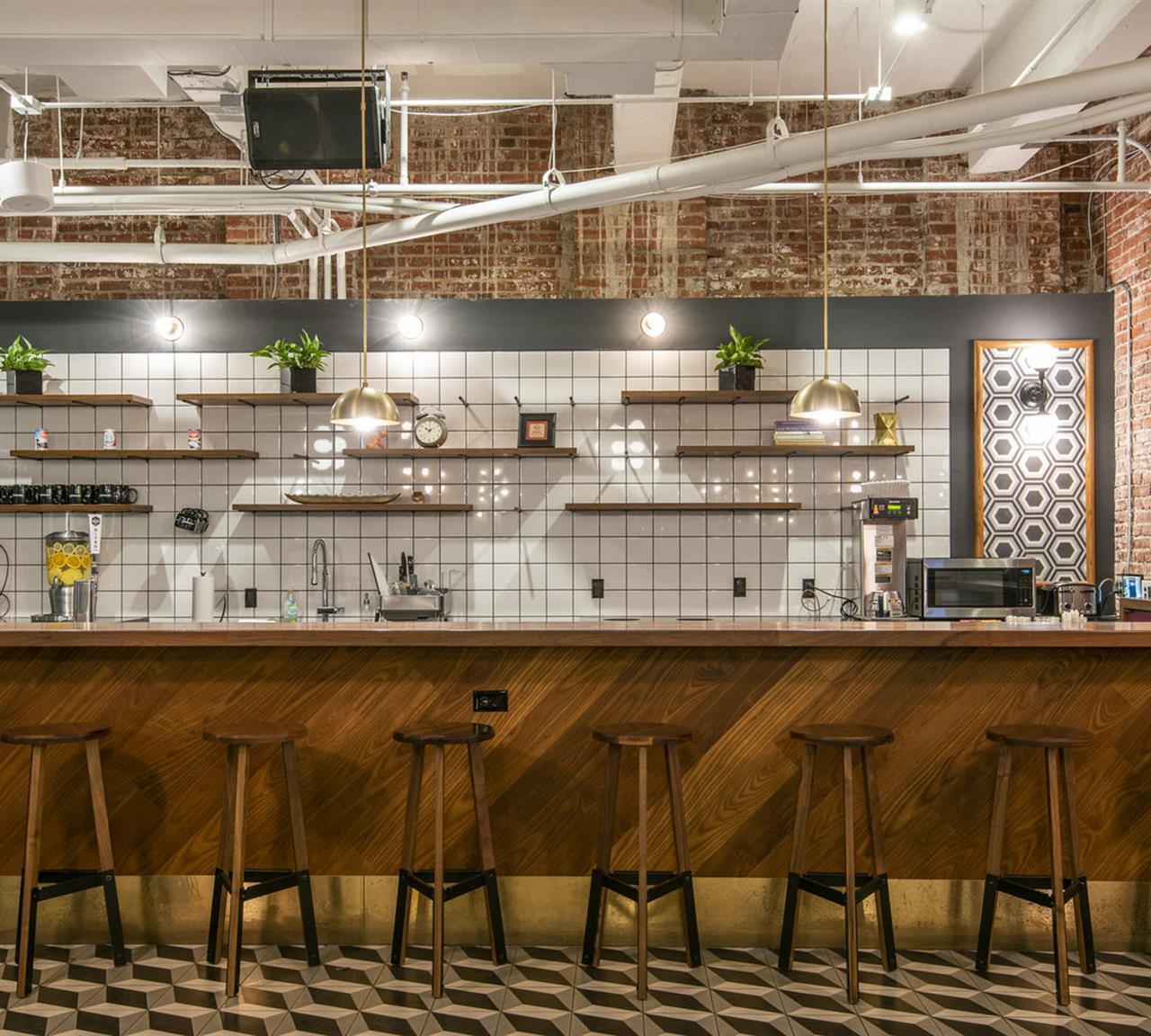 Flexible Memberships
Redefine the way you work with varying packages to cater to your unique needs. With memberships starting at $250/month, Operators Club is here to help you thrive in the ever-evolving remote work landscape.
Hot Desk | Capacity: 1 | Includes access to our communal workspace
Dedicated Desk | Capacity: 1-4 | Includes access to our communal workspace + guaranteed desk space
Private Office | Capacity: 1-10 | Includes access to our communal workspace + a private, closed-door office
Full Floor Office | Capacity: 50+ | Includes access to our communal workspace + an entire floor or section for your team
All memberships come with the ability to book conference rooms or event spaces for an additional cost. Lease now to lock in our current rates for two years with no commitment.