Philadelphia's most coveted neighborhood
Northern Liberties is nothing short of a remarkable fusion of history, of culture, of art and commerce seamlessly woven into the fabric of Philadelphia. Having established itself over recent years as a major hub of year-round activities, festivals, concerts, and events, NoLibs has evolved into an enclave of working professionals, academics, artists, and designers. In addition, the area boasts a diverse array of popular attractions, from microbreweries, pizzerias and cantinas to sushi bars, farmers markets, and fashionable boutiques.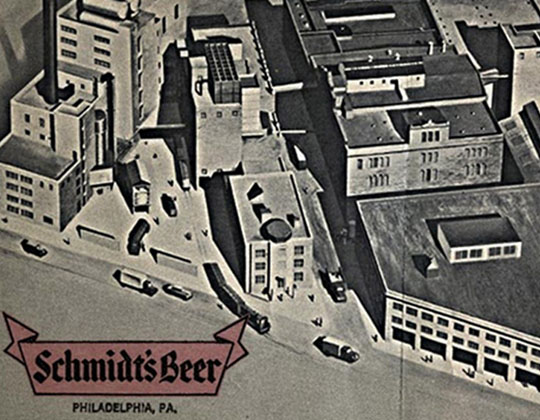 History
An enclave that dates as far back as the founding of Philadelphia itself, the vibrant neighborhood of Northern Liberties is a paragon of urban revitalization, pulsing with art galleries, fashionable boutiques, popular bistros and craft beer halls – which is quite a transformation, considering the area's gritty and humble beginnings.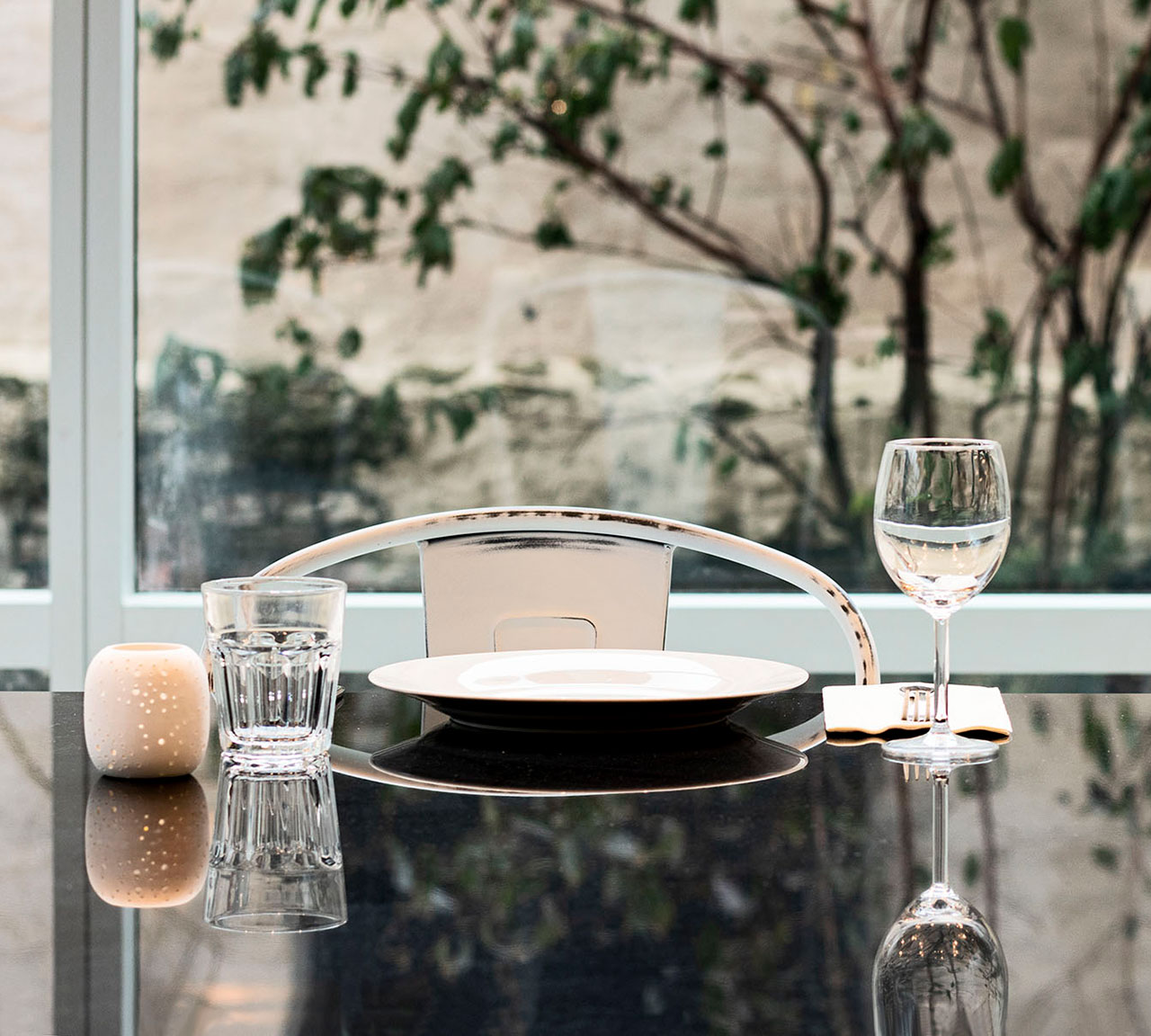 The Culinary Scene
NoLibs is easily one of Philadelphia's best neighborhoods for dining. Its walkable layout of top-notch restaurants and authentic international eateries offer an expansive array of delicious food. From neighborhood staple Standard Tap to cooking classes at Hudson table, there is no shortage of options to experience exquisite cuisine.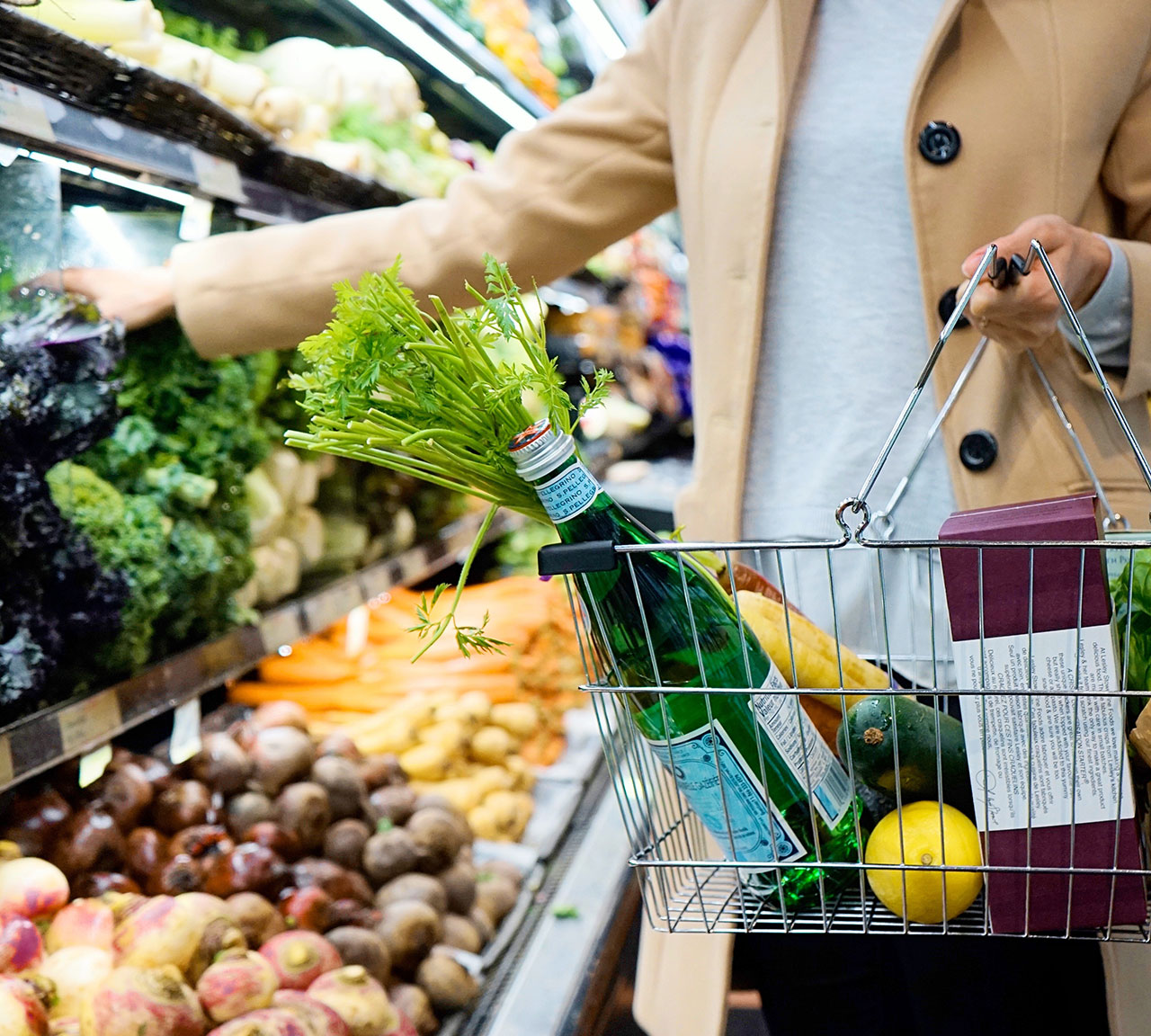 Grocery
Green grocers...Farmers' Markets...Butcher Shops and Delis. They're all in close and convenient proximity to The Piazza, including Heirloom Market, The Palm Market, Acme, and more.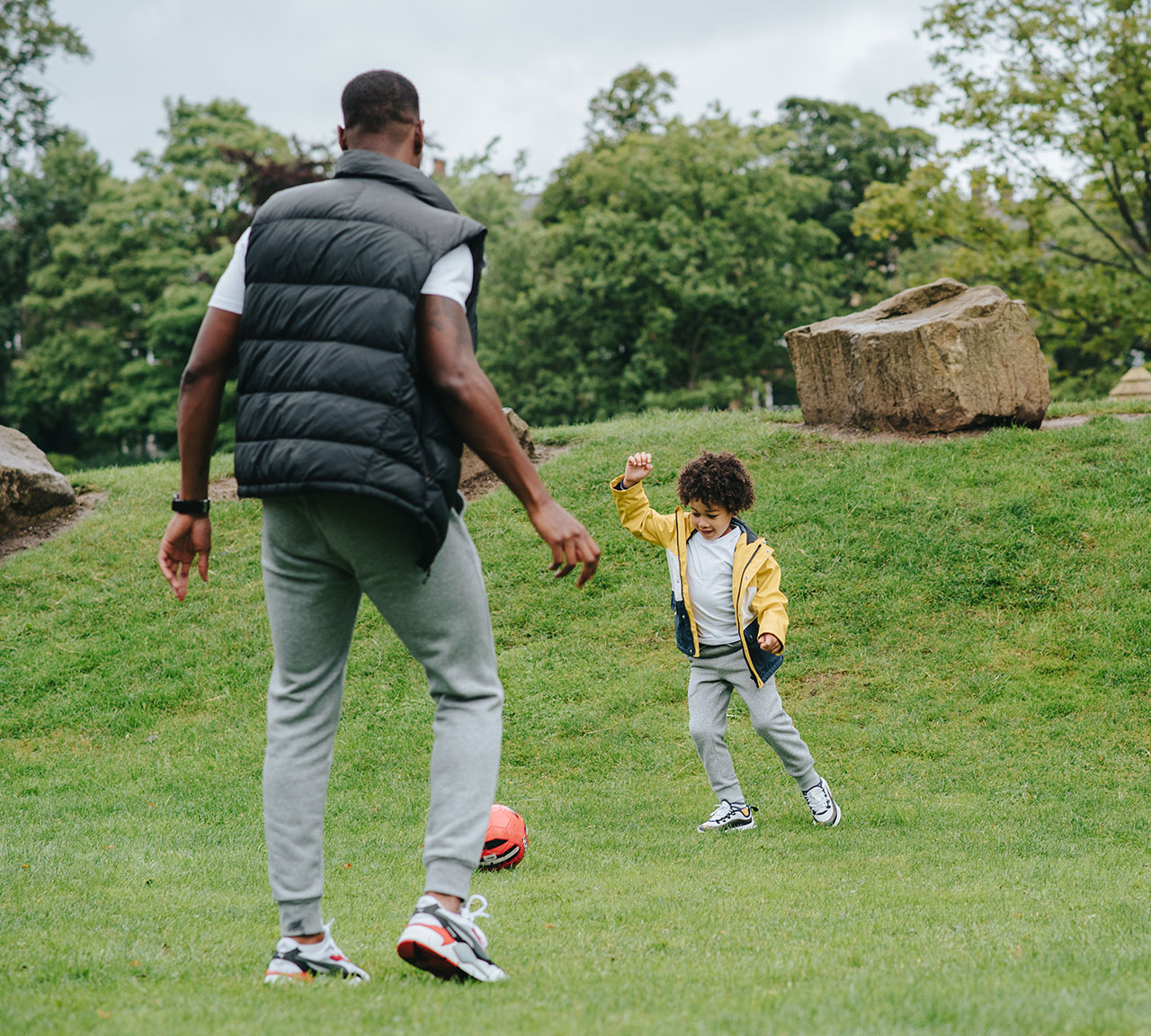 Parks
From botanical gardens and open fields to dog parks, playgrounds and lakes, the expansive parks and public spaces surrounding The Piazza are well-maintained, friendly, and safe for nature lovers of every age. Local favorites include:
Liberty Lands
Race Street Pier
Penn Treaty Park
Spruce St. Harbor Park
The Piazza also includes a centrally-located public dog park featuring K9 grass, dedicated sections for both large and small dogs and 24/7 access.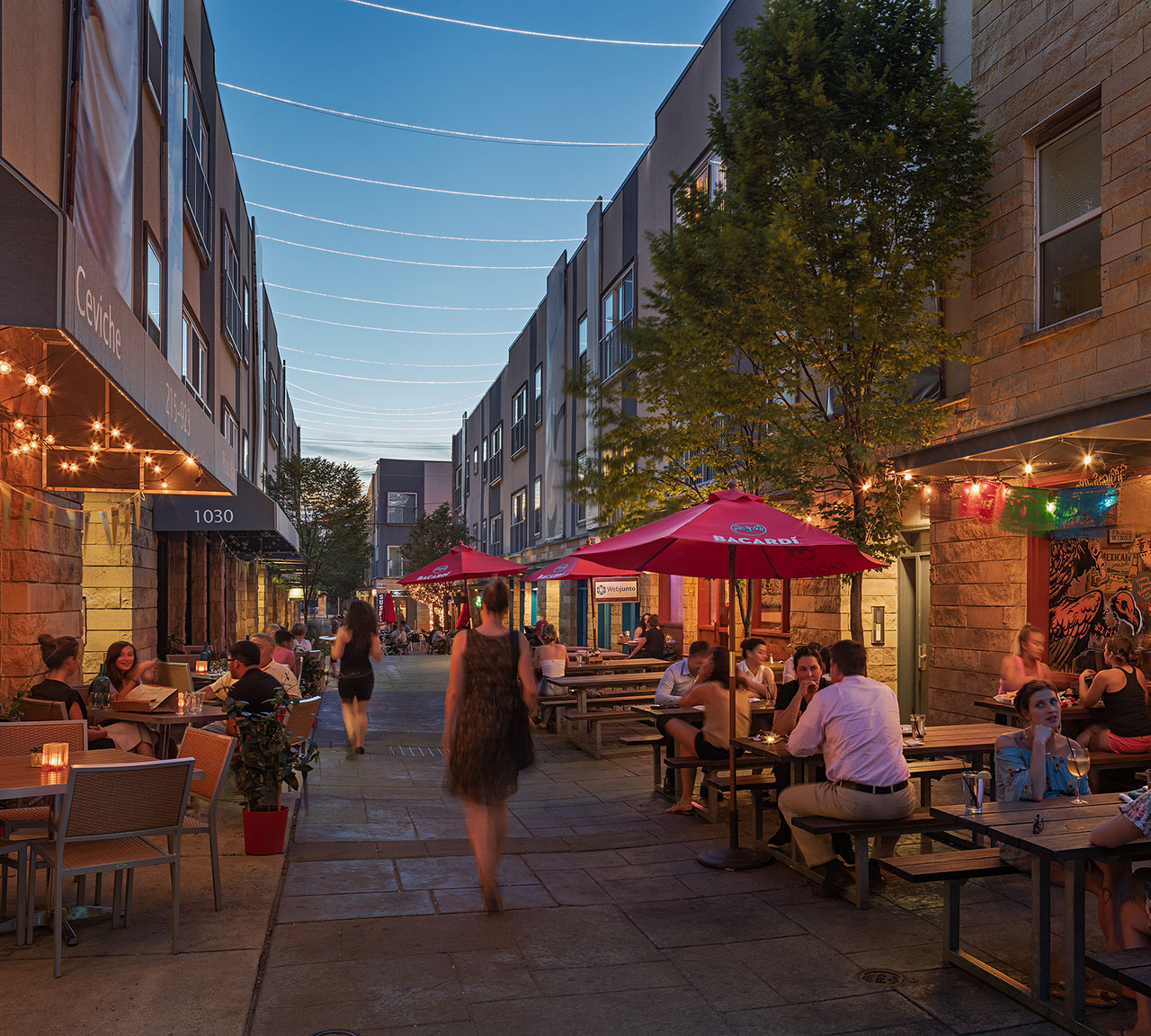 Bars & Nightlife
Walk down 2nd street and you will never be bored with the selection of breweries, local pubs and lively bars for a night out in NoLibs. Also bordered by one of the hottest new neighborhoods in the city - Fishtown, there's even more cocktail lounges, dance clubs and music venues to discover.
Featured Apartments
Alta Studio D & B

Select Studio to 4 BR Layouts available